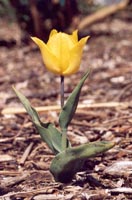 josh @ play: photography gallery: Skagit Valley Tulip Festival
In mid-April the Skagit Valley, in Washington State, holds a tulip festival. Since it wasn't too far from school, and I didn't have any more classes on a sunny day, it seemed to be a good photo opportunity. Here's some pictures of flowers and the surrounding area.

Note: you can view larger, uncropped versions of these pictures by clicking on them.

The official tulip festival site can be found at http://www.tulipfestival.org/.

Also note: These pictures are from the 1999 Skagit Valley Tulip Festival. The 2003 festival pictures can be seen at http://www.iokui.com/photography/tulipfestival2002.

Final note: I don't even know if all these are tulips. They're nice flowers nonetheless.

---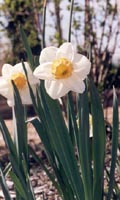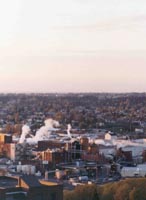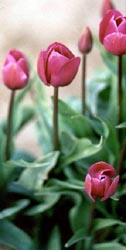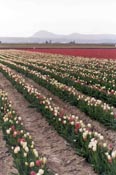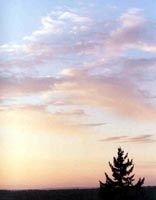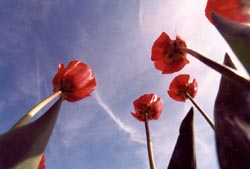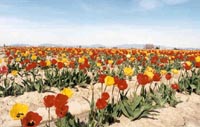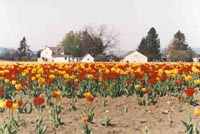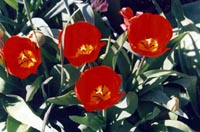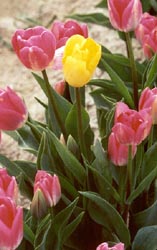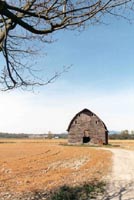 ---
Back to the previous page..
---

This page was last updated: 01 Feb 2001
Everything original contained herein is (c)2001-2006. All rights reserved

"Skagit Valley Tulip Festival" / w100113@iokui.com