josh @ play: photography gallery: Chuckanut Drive
Chuckanut Drive is an old highway the skirts the hills of Whatcom and Skagit counties in Northwestern Washington State. Here's some sights seen on a trip down the road.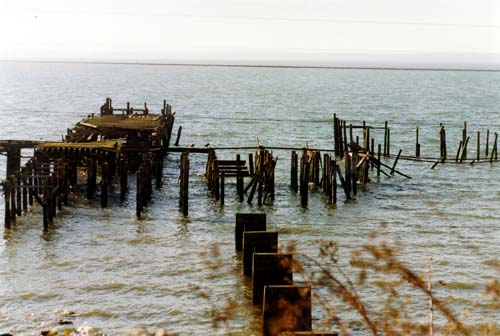 A devastated dock.
---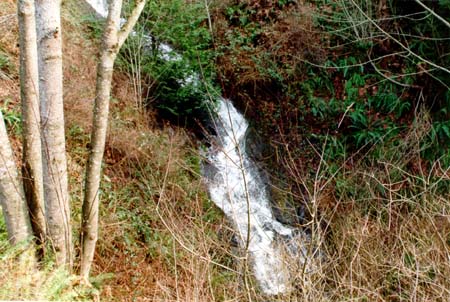 Falls by the side of the road.
---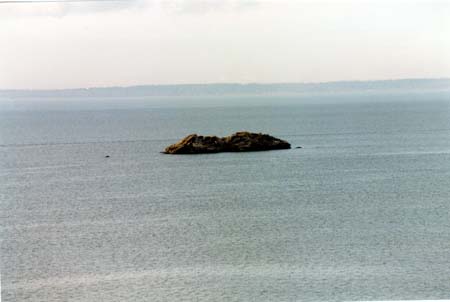 An island off to the distance.
---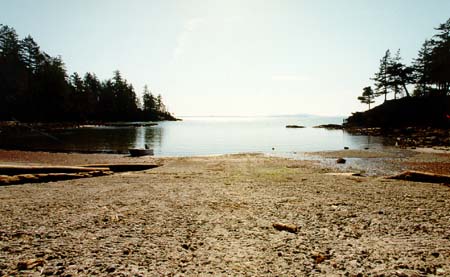 Boat launch at Larabee State Park.
---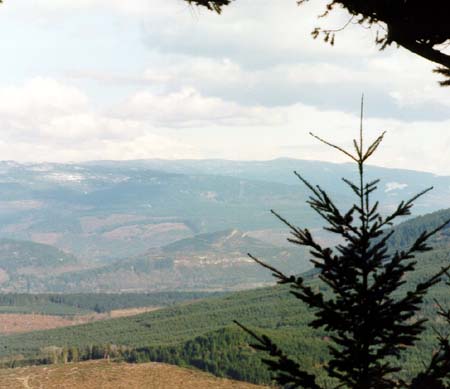 Apparently, even Bellingham has plains. Taken near Surprise Lake.
---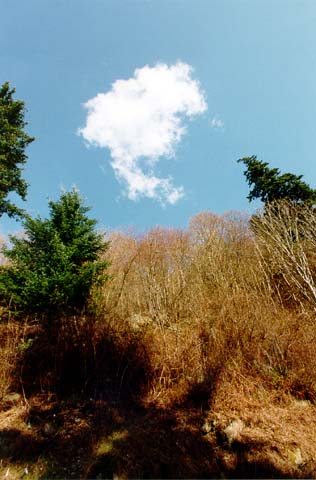 Looking up a cliff near Larabee.
---


A happy little sailboat, as Bob Ross might have said.
---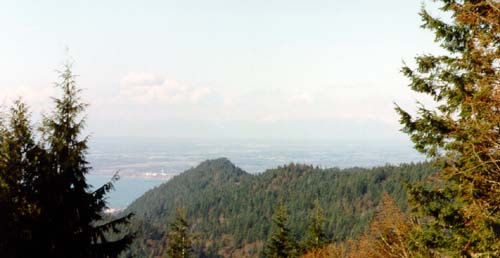 A bay hidden in the hills.
---
Back to the previous page..

This page was last updated: 01 Feb 2001
Everything original contained herein is (c)2001-2006. All rights reserved

"Chuckanut Drive" / w100113@iokui.com